20 Regions of Italy is with you!
"Traveling – it leaves you speechless, then turns you into a storyteller."

Ibn Battuta
WE ARE READY TO START AGAIN, BUT WITH GREATER AWARENESS!
The quarantine caused by the invisible enemy Covid – 19 forced us to travel only in our dreams. Our imagination has led us to unexplored places, in search of perfumes and flavors that we can't wait to relive. We have experienced a period where time seems to have stopped, but now finally, we can start planning our holidays and decide what to pack.
Enjoy your travel without forgetting lot of attention, the right precautions and greater responsibility.
A certainly unique and exciting summer, in its own way, is waiting for us.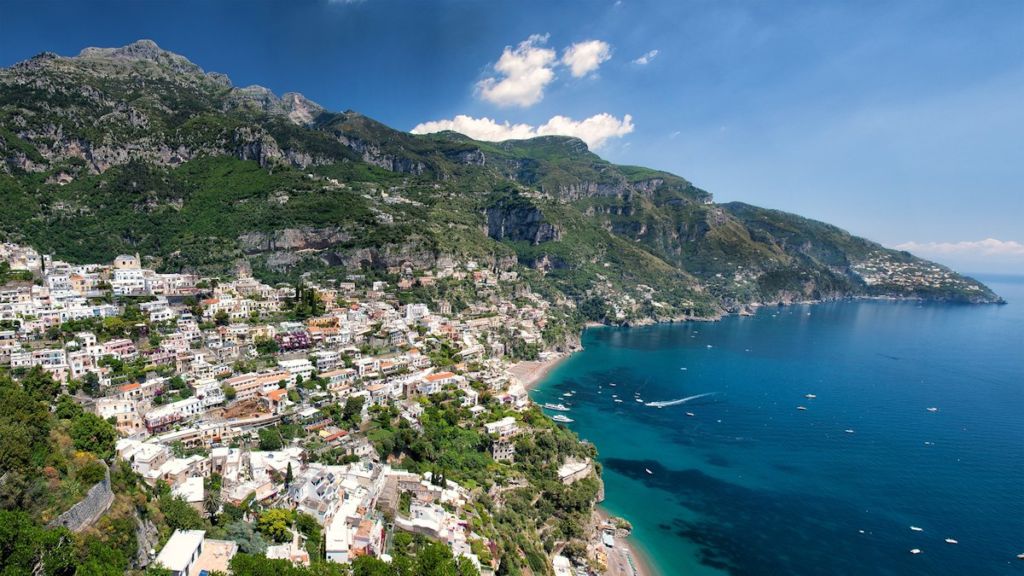 Probably many of us have filled our diary with a long list of activities, trips and new things to do once we return to "normal" life, it's time to act.
The time has come to rediscover Italy, the "Bel Paese".
Italy is a great cultural and natural heritage, a variety of unparalleled wonders,envied all over the world. Let's discover this country that has so many things tooffer. We are ready and waiting for you with the warmest welcome.
Let's start from Italy.
Covid-19 Special – 20 Regions of Italy

We have continued to work for you, without ceasing to create new journeys and new dreams. To allow you to spend a peaceful holiday, we have carefully selected accommodations and services able to guarantee the correct social distancing and constant sanitization. We are at your disposal, ready to assist you in organizing your next trip, making it relaxing and carefree. We will try to be as flexible as possible and do our best regarding reservations, cancellations and refunds.
We travel responsibly
We suggest you check the travel information official websites before leaving, to get the latest updates on the situation and any restrictions may be active.

Tips to avoid the spread of Coronavirus
Wash your hands regularly for at least 20 seconds. Alternatively, you can use a disinfectant gel that contains at least 60% alcohol, to be used especially after using public transport
Do not touch your nose, eyes or mouth if you have not washed your hands
Avoid contact with anyone with symptoms
Avoid shaking hands and hugging and kissing when greeting people, and keep a safe distance in crowded places of at least one meter
Stay at home if you are not feeling well or if you show symptoms (fever above 37.5 °, coughing, difficulty breathing)
If you need to sneeze or cough, cover your mouth with a tissue and wash your hands immediately afterwards
Regularly disinfects objects and surfaces at home or at work, especially your mobile phone
We look forward to welcome you and we wish you a great vacation in Italy.