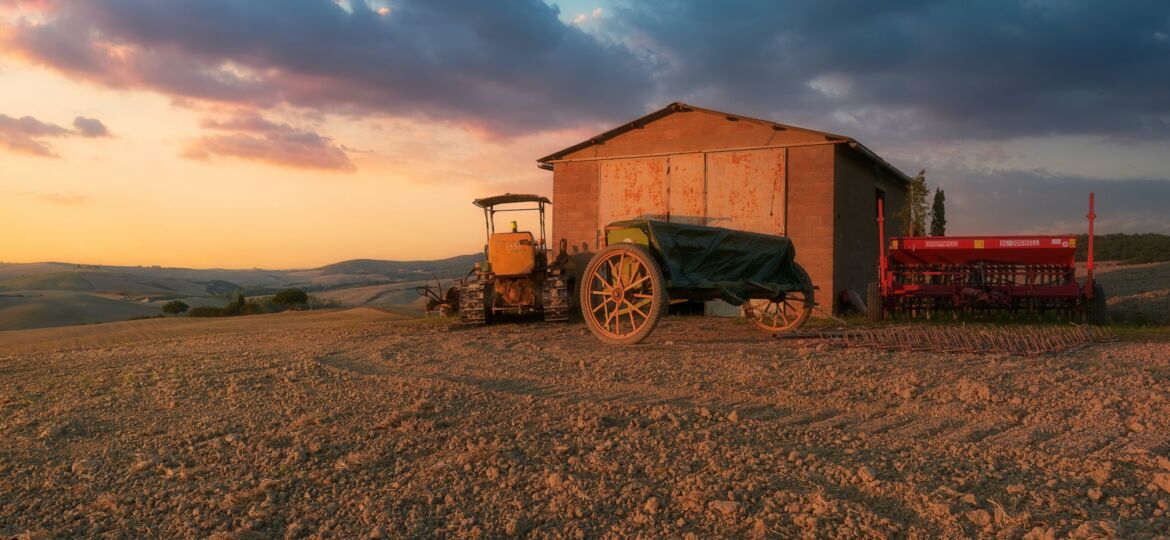 Flavor, nature, and relaxation within reach
You're in Milan, you've explored the city, and now you're longing for a peaceful retreat in the midst of nature, perhaps indulging in something delicious along the way? Surviving the city heat can be demanding, but it's entirely possible, especially if you decide to seek out hidden gems.
Today, we've handpicked some of the most beautiful farmhouses around Milan. These remarkable traditional structures of the Po Valley still house farms, agricultural businesses, dairies, barns, granaries, ovens, and many other activities. Ready? Let's go!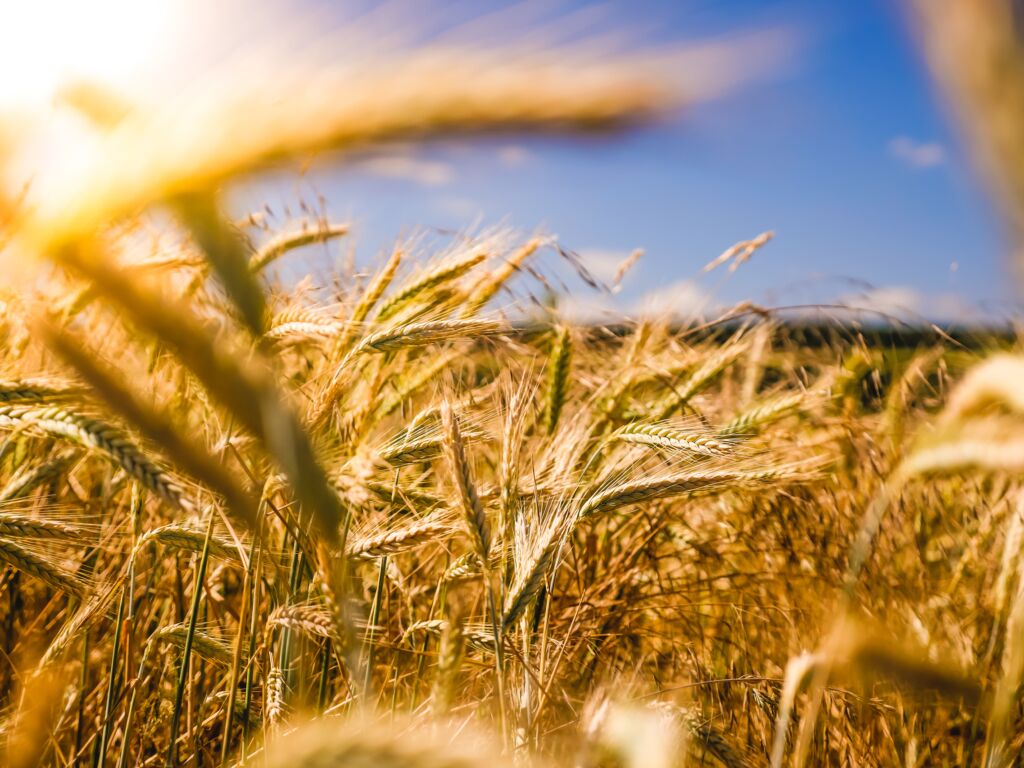 Cascina Caremma – Elegance and relaxation amid rustic walls
Originally an agricultural enterprise producing rice, wheat, and barley, this farmhouse has transformed into an eco-chic hotel complete with a spa. Here, you can indulge in a day of complete well-being with spa treatments and the cuisine of the "Natural Restaurant" and the bistro. Let yourself be enveloped by the fusion of rustic atmosphere and refined details.
Cascina Selva – authentic country flavors near Milan
Just a few kilometers from Milan, Cascina Selva welcomes you with its educational farm. Renowned for producing organic milk and cheeses, it offers unique experiences. You can savor both fresh and aged cheeses, all strictly organic. Children can engage in workshops and guided tours, learning and having fun in close contact with animals and nature. Seasonal and locally-sourced menus ensure authentic culinary experiences.
Nestled in the hills of Piacenza, Agriturismo La Favorita is a haven for food and nature enthusiasts. With breathtaking views of the surrounding countryside, it offers horseback rides and outdoor activities. Delight in traditional Piacenza dishes, from cold cuts to the classic fried dough, "gnocco fritto," to ricotta and spinach stuffed pasta, "tortelli," and "pisarei e fasò." A tip: indulge wisely in the appetizers to have room for the tempting desserts.
Cascina Pizzo: Glamorous Aperitifs on Milan's Doorstep
A glamorous aperitif amidst nature? You'll love it here, trust me! Within a genuine orchard just outside the city's threshold.
The farm generously opens its orchards and blooming meadows for delightful picnics immersed in the tranquility and peace only the countryside, right outside Milan, can offer. This also serves as an escape from the fog and chaos that city dwellers sadly know all too well.
Cascina Cuccagna: A Haven of Beauty in the Heart of Milan
This time, you don't have to travel far for relaxation.
Cascina Cuccagna, a captivating embodiment of Milanese history, is a hidden gem nestled in the heart of the city. Situated in downtown Milan, this 17th-century farmhouse has been revived by the efforts of the Consorzio Cantiere Cuccagna Association, who dedicated care and passion to its restoration and renaissance.
It's a blend of history, culture, innovation, and community. Its rustic and authentic ambiance transports you to a realm far from urban bustle, offering an oasis of tranquility and beauty."
Discovering these enchanting farmhouses near Milan is just the beginning of your journey into hidden treasures. If you're hungry for more tips on unique experiences, local gems, and exciting destinations, make sure to follow us. Join us as we continue to uncover the lesser-known wonders that await your exploration.
Stay tuned for more captivating stories and recommendations!