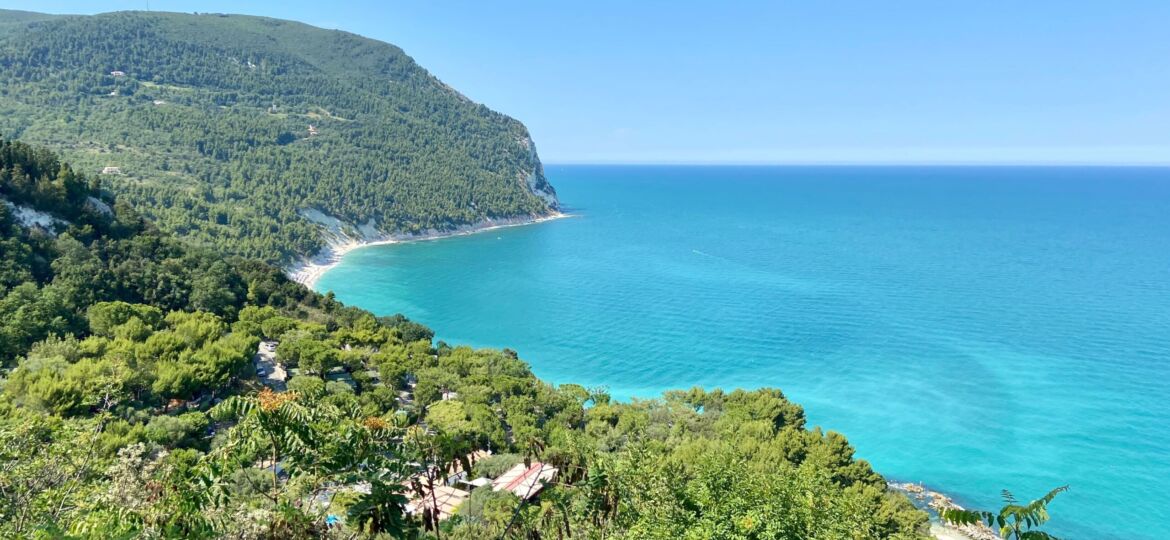 Beach and sea lovers, are you ready for a journey to discover the best Italian beaches of 2023? Get ready to dream and immerse yourself in paradisiacal places, because today we are taking you there, to walk along the most incredible beaches in our beloved country! Let's go!
1. SPIAGGIA DELLE DUE SORELLE, SIROLO – MARCHE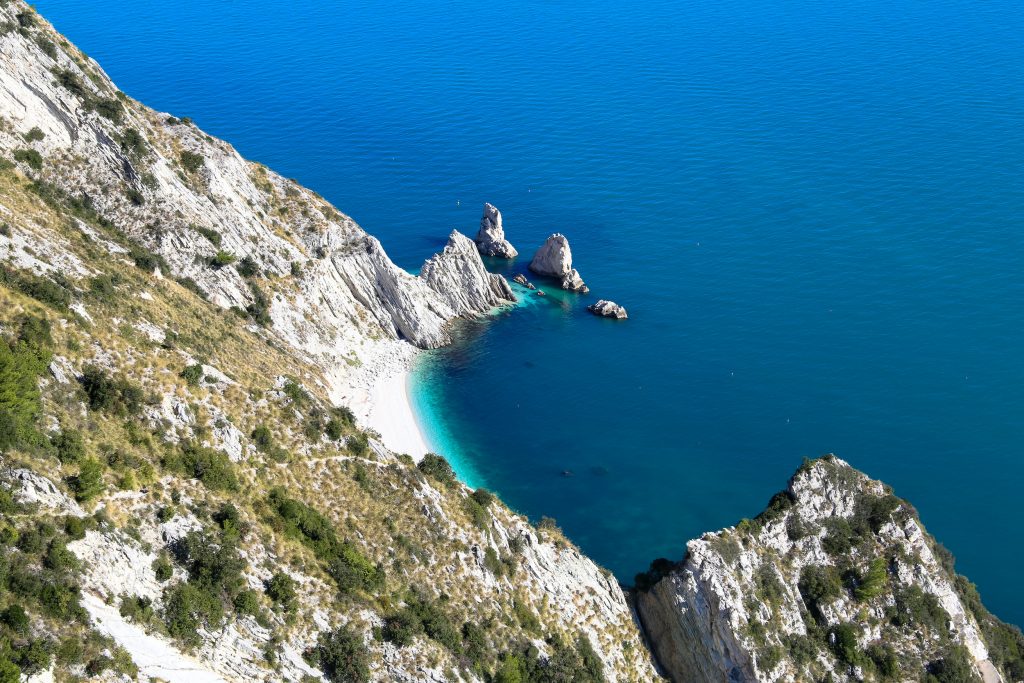 Let's start our journey through the wonderful region of Le Marche with the Spiaggia Delle Due Sorelle (Two Sisters Beach). This corner of paradise will leave you breathless! You can enjoy the crystal-clear waters, take long walks on the sand and admire the two cliffs emerging from the sea. It's just like stepping into a postcard!
2. BAIA DEL BUON DORMIRE, PALINURO – CAMPANIA

Let's move on to picturesque Campania and discover the magic of Baia Del Buon Dormire. The name says it all: here you can immerse yourself in an atmosphere of absolute relaxation and tranquillity. With its turquoise waters and caves to explore, this beach is the ideal place to rest your mind and body.
3. CALA SPALMATORE BEACH, LA MADDALENA – SARDINIA
Now we take you to beautiful Sardinia, where the Spiaggia Di Cala Spalmatore awaits. This enchanting place is surrounded by granite rocks and washed by crystal-clear waters. You can relax in the sun, snorkel to explore the rich underwater world, or simply enjoy the natural beauty that surrounds you.
4. CALA GOLORITZE, OROSEI – SARDINIA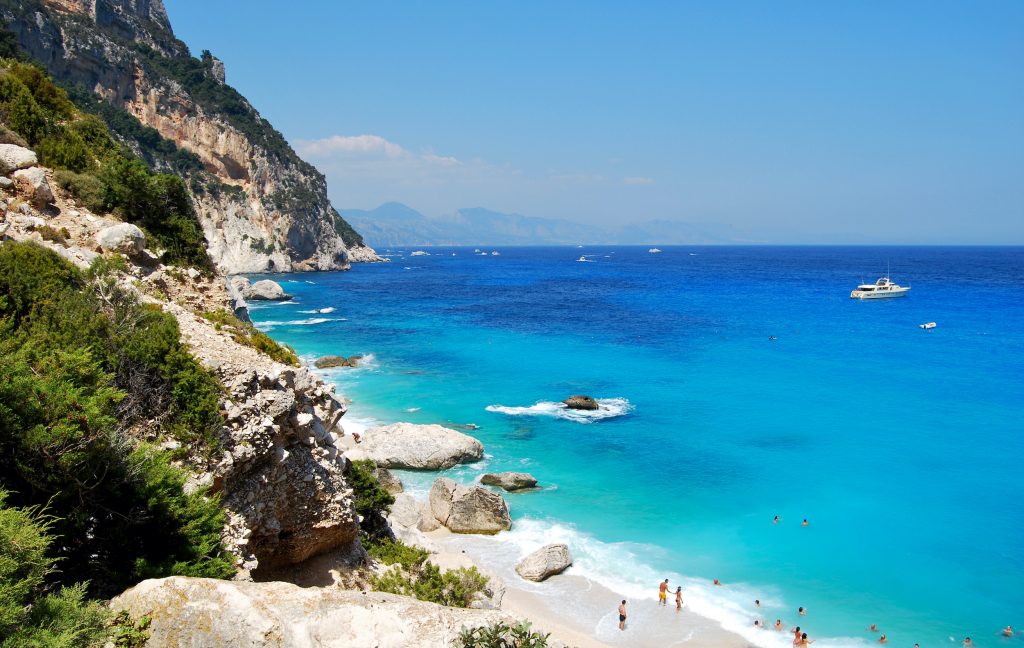 We cannot fail to mention the spectacular Cala Goloritze, also in Sardinia. This beach is a real gem, accessible only by sea or via a hiking trail. Admire the 144-metre-high rock arch, walk on the white sand and let yourself be captivated by the beauty of this unique place.
5. BAIA DELLE ZAGARE, MATTINATA – PUGLIA
Our journey now takes us to the picturesque region of Puglia, where you will find the spectacular Baia delle Zagare. This beach is also known as the 'beach of the two sisters', and it is not hard to see why! The imposing cliffs and the deep blue sea create a breathtaking landscape. Walk on the sand, admire the stacks and let yourself be enchanted by this wonder of nature.
6. PUNTA DELLA SUINA, GALLIPOLI – PUGLIA

Staying in Apulia, let's discover the beautiful Punta della Suina, near Gallipoli. This beach will welcome you with its crystal-clear waters and fine sand, perfect for lying in the sun and enjoying a relaxing day. Who can resist such inviting water?
7. Baia di ERCHIE, AMALFI – CAMPANIA